Growth Mindset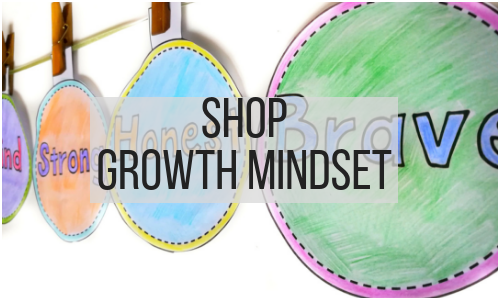 Here you will find all my teaching resources connected Growth Mindset, kindness, and learning about values and character. Many of these resources are for creative projects that you use to inspire discussion and debate about characteristics and resilience.
All of the resources in my store have UK/British spelling and are designed for printing on A4 paper.
Have a look and see what you like!
Showing the single result