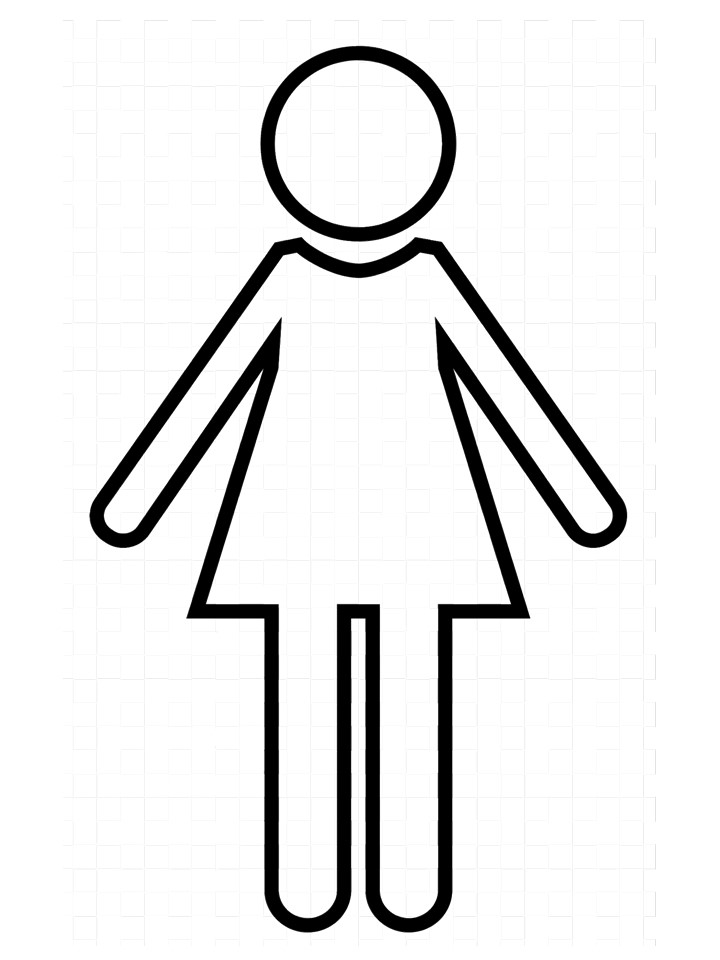 If you are looking for new and creative ways to embed 'character' into your curriculum, then this post is for you! In this video, I share 2 ways you can use character in your ELA classroom. Firstly, in creative writing and secondly, in your study of literature.
So enjoy!
And then checkout this >>>DOWNLOAD<<< to help you on your way!
*I send emails with teaching tips, tricks, and free resources to my subscribers regularly. I value your privacy and you can learn more about how I handle your data in our private policy. You can unsubscribe at any time.
Access this Austen free resource and a whole lot more!
If you are ready to bring a bit of Brit Lit spark to your classroom - then this Austen resource pack is for you!
Hidden Content