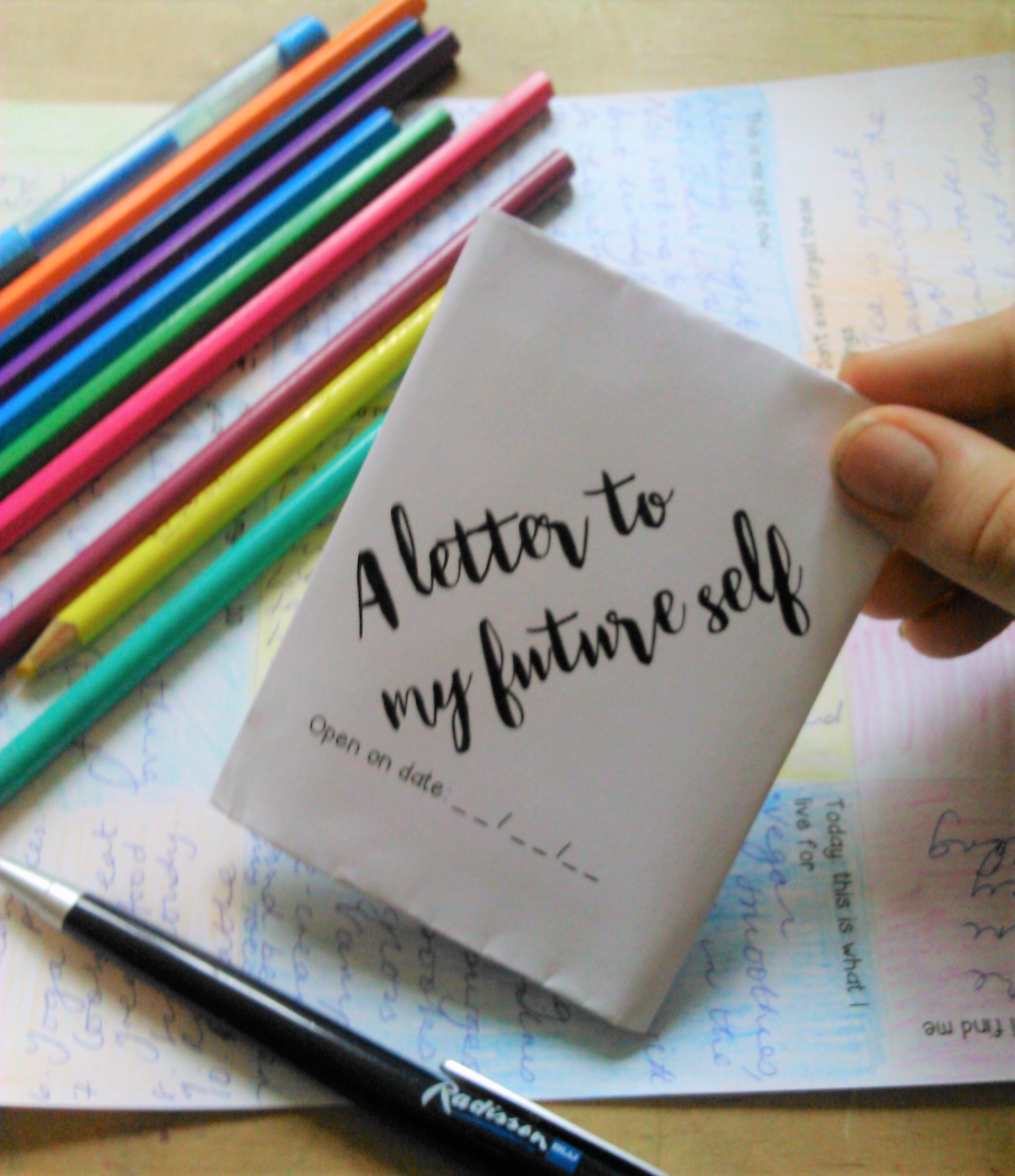 As the new school year approaches, I get a feeling – the same feeling I get every year – nervous and excited. I know that I will be meeting a bunch of new students: some I've never taught before, and some returning faces.
For each of these kids, I make a silent promise each September, that I will really see them. That I will take the time to get to know them. That they won't fade into the background. That even though I will only see them 3 times a week (sometimes less) that they will be known in my classroom.
So I do all the usual stuff: learning names, memorising faces, greeting at the door.
Yet, it isn't our classroom chat that helps me find out who these kids really are. It helps for sure. But there is something I do with my students that, every year, blows my mind without fail. It is to have them write me a letter. In fact to have them write me lots and lots of letters. A letter, a week for the first full term of school. That's 13 letters, 13 chances for them to tell me the stuff that matters.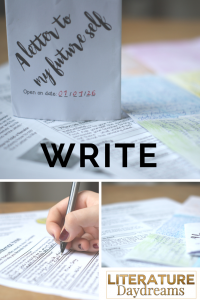 I love letter writing. It's been ages since I've received anything more personal than a greetings card in the post. When I receive a letter, well, that's something special.  I like to tell kids about how when I left home, there were no mobile phones, no email or FB. I mean it was the 1990s, man! If we wanted to keep in contact with friends, who had moved to another part of the country, we had to write a letter. I moved to London. My best friend moved about 400 miles away to the Scottish borders. We would write to each other once a month – sometimes 10 sides of paper or more – I loved receiving those letters.

Letter writing, like diary writing, has been replaced by 140 characters or a fuzzy selfie. As letters are by their very nature personal – when we lose them, we risk losing a deep knowledge of human nature. Today we can watch fast-moving news events live. But what about the people involved a week later or a year later? Letters allow us time to reflect on our circumstances. If ever a species was in need of a pause button, it is humanity.
The first letter
The first letter that my students write – is a letter to their future selves. Meh. You might say. Been there, done that. Well, this letter is something a little different. Perhaps because it isn't a letter at all. I like to ease my students into the idea of writing me a few pages. It's more a series of thoughts, or reflections, a collection of hopes and dreams.
We write this first letter in class. Students color in the different sections and then hilarity follows as I show them the complicated way to fold it up to make a 'Renaissance folded letter'. I explain that paper and postage were very expensive in the 1600s-1700s. Envelopes would have been a huge waste. So people learned to write on every available space, except for the space with the address and the wax seal.
This moment has another purpose. We learn to laugh together. We learn to fail together. We become a team in this lesson.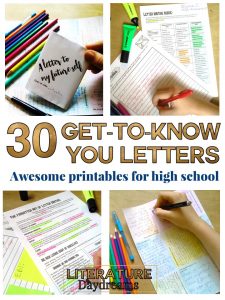 Letters of them
After this first lesson, I set my students a letter-writing homework each week through September, October, November, and December. We have a few mini-sessions on the "Lost Art of Letter Writing" (start with a greeting etc) but other than that, this is one of the rare times my students get to do writing without overly structured input.
They do have a rubric, but I have to be hands-up-honest here and say, I don't always mark their letters for grammar and spelling and stuff like that. I find myself thanking students for sharing something, more often than not I find myself asking questions, wanting to know more. At this point for me, these are more than marks on the grade sheet. And my kids need to know that.
There is no topic I won't set, and depending on the age group of my class, we have covered them all. From 'what is love' to 'my best day out'. From 'is Britain a dystopia?' to 'is free speech really a good thing?'. Students know the letters that are set for them to think through a particular topic. To express their beliefs, opinions, and whatever muddle comes in between. Many times a student will start out with "I believe…" and by the end, they have found some different thoughts.
Side benefits?
While I am being honest, I also what to tell you about the unexpected and awesome benefits of these letters. These were totally unplanned by me when I was developing this idea. First off, my students are more confident to express their ideas and opinions in my classroom. Yay! Less tumble-weed and more "I'm waiting for quiet!" but in an ELA classroom debate, discussion, and ideas are at the heart of what we do. Second, I discovered these kids are funny and clever and may does that give me hope for the future. (This one probably should have been first up). Last but by no way least, my students are better writers. And that's my day job. These letters push them to think on topics they don't really think about and they are improving in their writing and their expression for it.
So my advice – get your students writing letters. If you are interested in using this idea in your classroom. Click the image below.