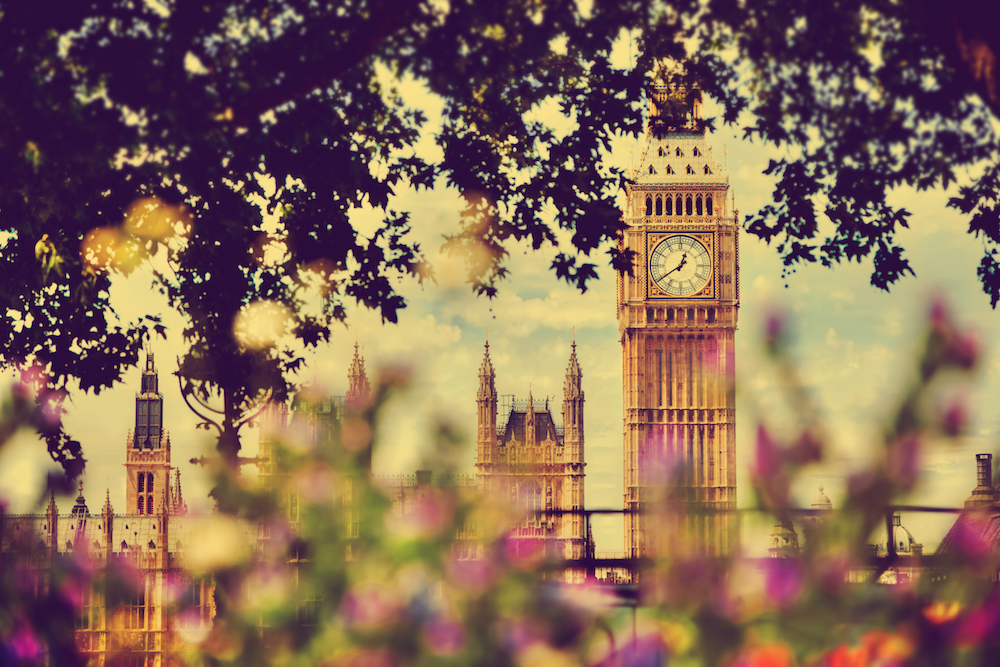 So February is just around the corner and for all my high schoolers that means Valentine's. Now I don't know about your students, but the kids I teach are not fans of the ubiquitous love hearts and flowers of romance. In fact Valentine's horror would be much more up their street.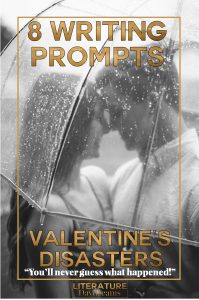 So this gives me a great opportunity to do some creative writing and them a chance to satisfy their natural desire for chaos.
Check out some ideas for Valentine's disasters writing here.