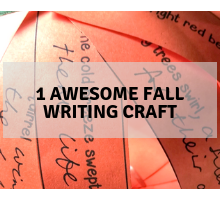 Did you love my Fall Writing Craft Activity as much as I did? Yes? Want to download the free writing prompts so you can use this craft activity straight away?
Just fill in your details below!
*I send emails with teaching tips, tricks, and free resources to my subscribers regularly. I value your privacy and you can learn more about how I handle your data in private policy. You can unsubscribe at any time.