Hey teacher-friends!
This post is a sweet morsel from me to bring you a hamper full of ideas for Back To School.  Sound good?  Well, head on over to my IG account to find them there.  Throughout the month of August, I am sharing my favorite classroom ideas igniting a spark in the classroom.  Even better – I am sharing freebies and gifts as well, exclusively on IG. So let's get connected!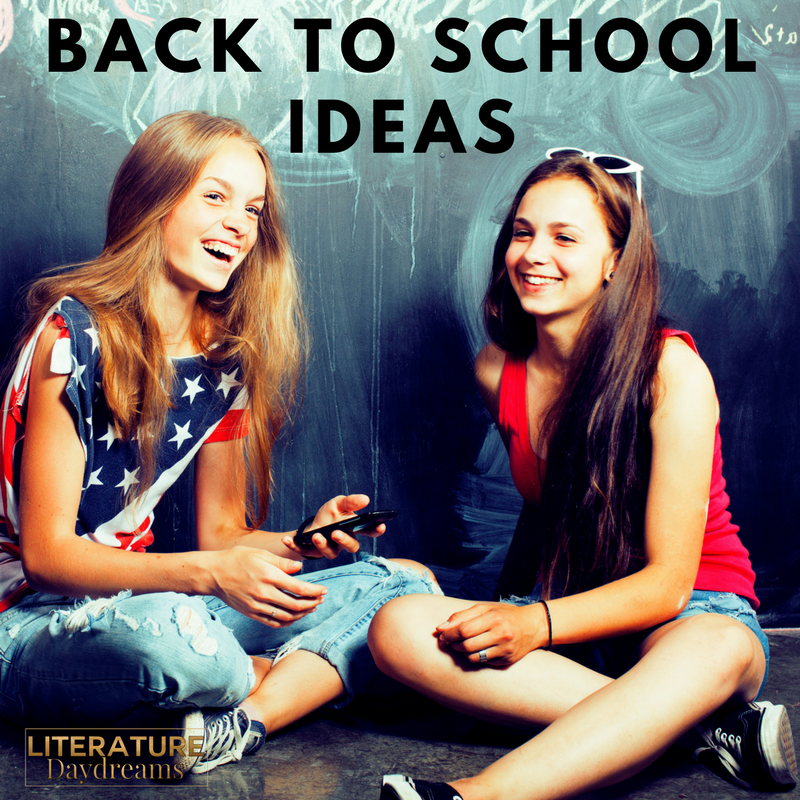 That's all for today but check back soon for my new series of blogposts on teaching Macbeth!
Love Creative Writing in your classroom!
Are you ready for dynamite descriptive writing in your classroom?
Download your FREE 3-step guide now!
*I send emails with teaching tips, tricks, and free resources to my subscribers regularly. I value your privacy and you can learn more about how I handle your data in our private policy. You can unsubscribe at any time.